Our companies stand out due to their innovative technologies and solutions, high service quality and smart business models. They have significant market and growth potential, are led by outstanding management teams and form the core of LMP PARTNERS.
Passion for innovation and Sustainability.
LMP PARTNERS has a well-developed and synergistic network with excellent expertise – our companies profit sustainably from this pool of knowledge, coupled with our investment. In the past 20 years we have supported and reshaped more than 50 companies in their development and thus changed the lives of many entrepreneurs and employees positively.
We are proud of this. Our combination of teamwork, established management methods and processes as well as innovations are the basis for these tremendous changes.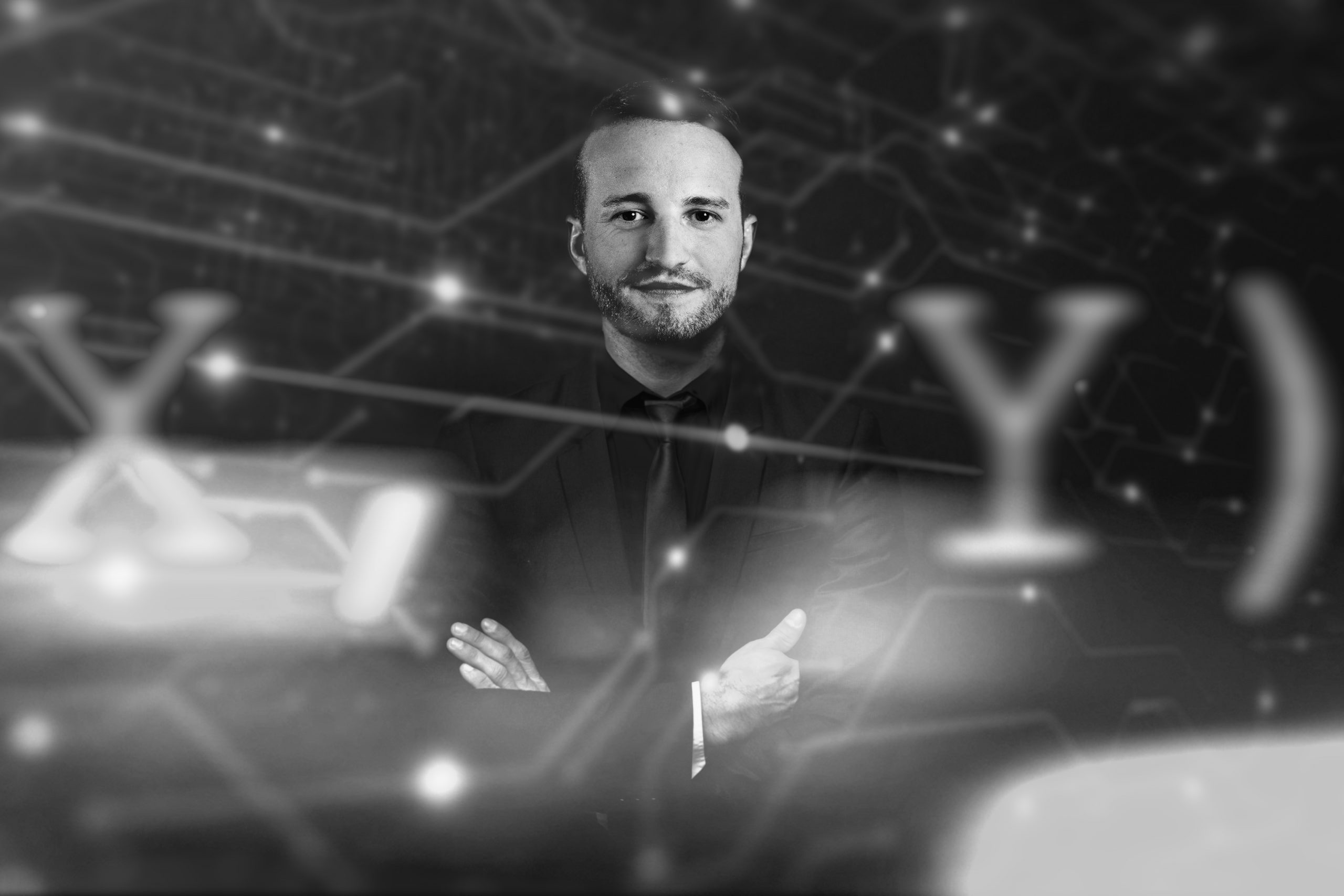 Daniel Rie, Managing Director at 𝗮𝗿𝗸𝘀𝗼𝗹𝘂𝘁𝗶𝗼𝗻𝘀

"As an investor and valuable initiator, LMP partners provided use a great deal of support in the intensive process of joint development."